Store Finder


6466573 6466573
More pricing options...


6466576 6466576
More pricing options...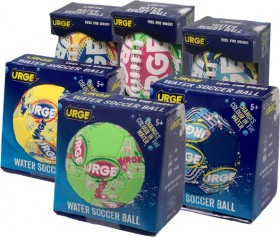 This range of mini soccer balls and rugby balls are made of neoprene that change...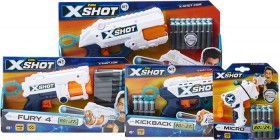 Up your game with X-Shot! Have hours of backyard fun, shooting foam darts with a...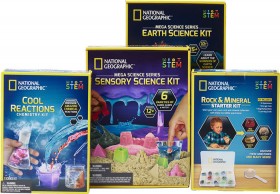 National Geographic science kits cover everything: biology, chemistry, physics a...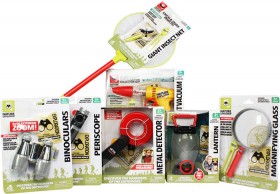 Catch and study insects! This range has everything you need for catching and obs...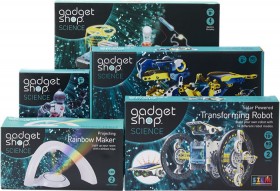 Construct your own dinosaur or robot, project your own rainbow, or create amazin...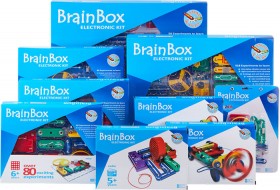 BrainBox have created a range of easy-to-use electronic kits, using easy connect...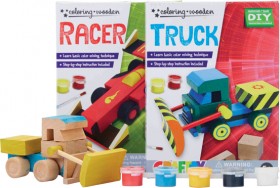 Build and paint your own wooden vehicles with these DIY mini craft kits. Great f... 6665556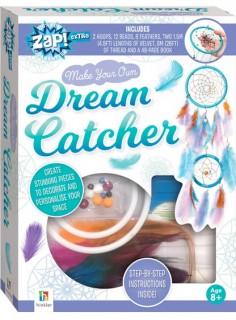 6244316 6244316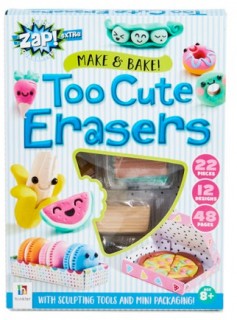 6503952 6503952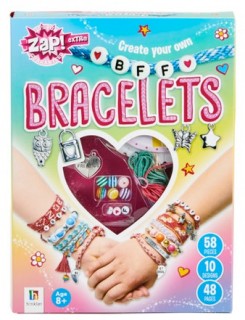 6503955 6503955