Store Finder
Audio on sale in Auckland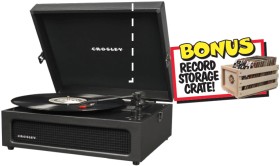 BONUS record storage crate! Also available in Floral.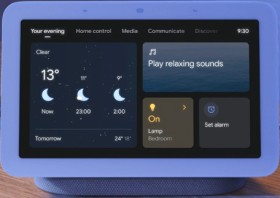 This sleek, intuitive screen puts the power of your home appliances at your fing...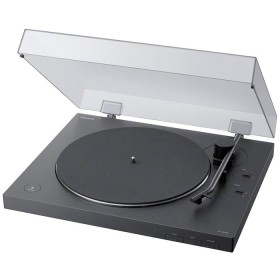 Rediscover the timeless vinyl experience with simple controls and stable BLUETOO...


Our new STR-AN1000 7.2-channel 8K receiver lets you stream your way with BLUETOO...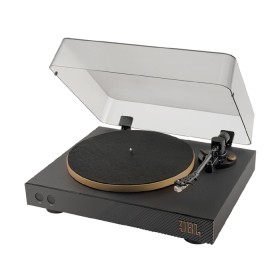 • Bluetooth AptX output with built-in phono stage • Alumini...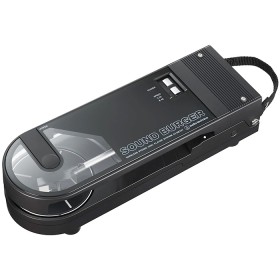 • Rechargeable Battery • Replaceable Stylus Avai...