Store Finder
Automotive Parts & Accessories on sale in Auckland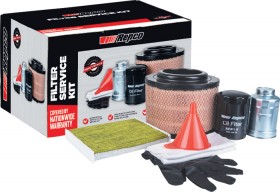 Repco's Filter Service Kits feature Repco's latest filtration techno...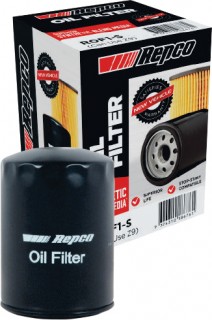 Repco oil filters containing a synthetic blend media ensures a premium quality f...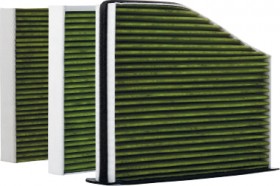 Repco's anti-viral cabin filters feature a protective coating to help prot...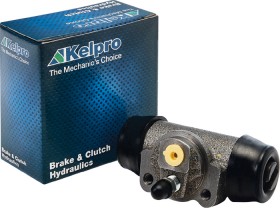 • Close tolerances ensure long service life • EPDM boot ensures opti...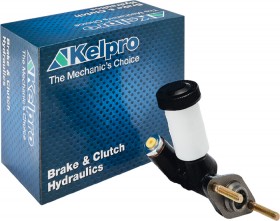 • Superior quality materials used for longer service life • Optimise...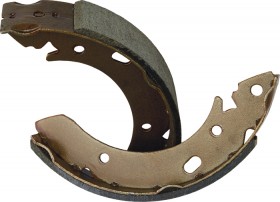 • Ceramic formulation provides a stable and consistent pedal feel with low ...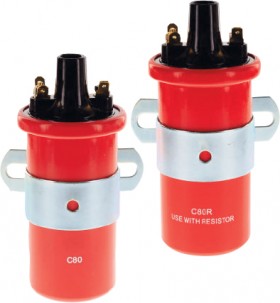 Use without external resistor. (C80) Use with external resistor. (C80R)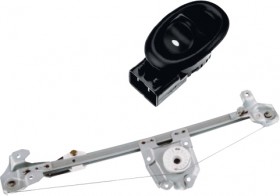 Window Switches. (KWS1007) Window Regulators. (KWRL1011)
More pricing options...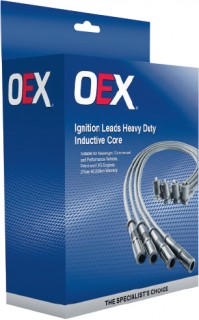 (ILKX4125)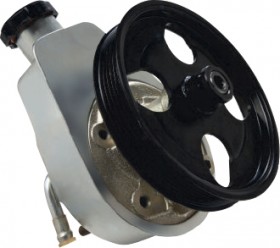 *RRP (RNSP1863)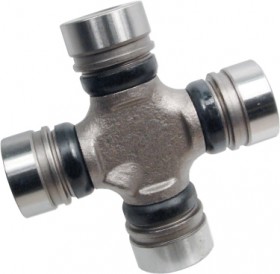 *RRP (GUD81)