Store Finder
Beverages on sale in Auckland


As legend has it, a Kraken was a sea monster known to feed on whales, ships and ...


Developed after loads of historical research into maritime rums, the all-natural...


A blended rum meets exotic spices to create a unique and distinctive flavour pro...


With big flavour and funk, this "tropical sunshine" holds true to th...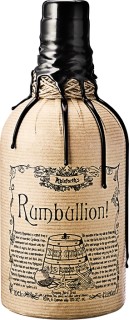 An award-winning spiced rum, exactingly blended using carefully-selected Caribbe...


Distilled from exceptional molasses and sourced near Cuba's northern coast...


At the heart of this Jamacian rum lies two old, rare marques of rum set to age i...


Going against the grain, this grape-based gin (yes, really!) is made from the sp...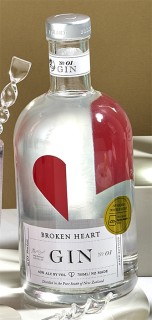 Distilled in Queenstown, Broken Heart Gin is created with the purest water sourc...


A complex, dry and refreshing gin, produced and bottled in Leith, Scotland. Juni...


Farm-grown, easy-drinking and gorgeous to sip, the ingredients in this multi awa...