Store Finder
Beverages on sale in Auckland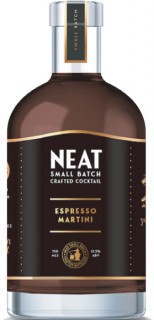 An espresso martini is always a good time but sometimes you don't have the ene...


This gin tastes incredible and the bottle artwork is equally so – this label i...


Berry and rhubarb are beautiful flavours wherever they turn up in life. Add them...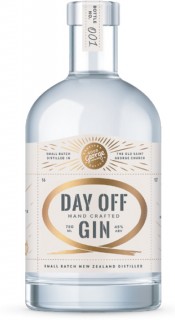 Need a break from the norm? Good George has done just that, veering away from th...


Direct from the beautiful Taranaki region, this gorgeous small-batch, triple-dis...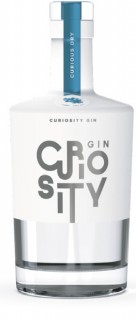 New Zealand in a bottle, Curious Dry Gin only contains botanicals native to Aote...


Sundown New Zealand is inspired by the natural beauty of Aotearoa. Made in New Z...


This Bay of Islands rum is made from all-natural sugarcane in a traditional copp...


Here's some fun. Premium New Zealand milk vodka with salted caramel and light ...