Store Finder
Beverages on sale in Auckland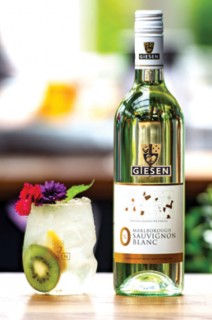 Introducing the world's first no-alcohol Marlborough sauvignon blanc. The team...


Rabbit Ranch announces the arrival of a new family member – a cool-climate, Ce...


In nature, black is an aberration, existing because of what it isn't, rather t...


Glenmorangie has been creating Highland single malt Scotch whiskies since 1843. ...


Bright and pure with a hint of cereal to round off a clean and creamy aroma, Sca...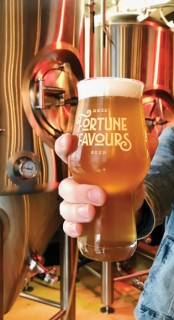 Wellington craft brewery Fortune Favours is known for being upfront with its cus...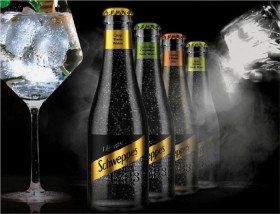 Did you know that more than 80 per cent of what we taste is driven by aroma? Tak...


Besides the incredible value for money, the reason to choose a Marlborough pinot...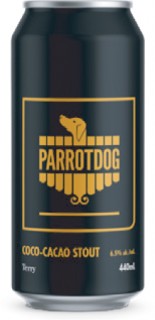 His standards were strict, and his decision determined what was in or out; he wa...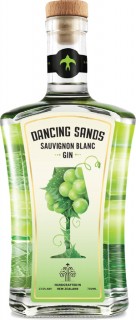 If you love a good sauvignon blanc as much as you love a good G&T then Danci...